Pest Proper: Get rid of pests properly
Everything you need to know about dealing with pest problems at home and yard. Check out our featured guides below.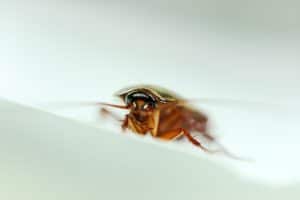 If I found one cockroach in my apartment and got rid of it. Is that it? Is there a possibility I'm living in Joe's apartment?