Pest Proper: Get rid of pests properly
Everything you need to know about dealing with pest problems at home and yard. Check out our featured guides below.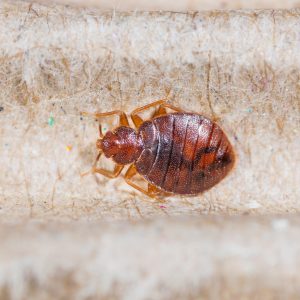 Hot water steamers can come very handy if you want to deal with bed bug problem, but don't want to use chemicals. In this article we review what could be the best steamer to kill bed bugs.
Read More >>